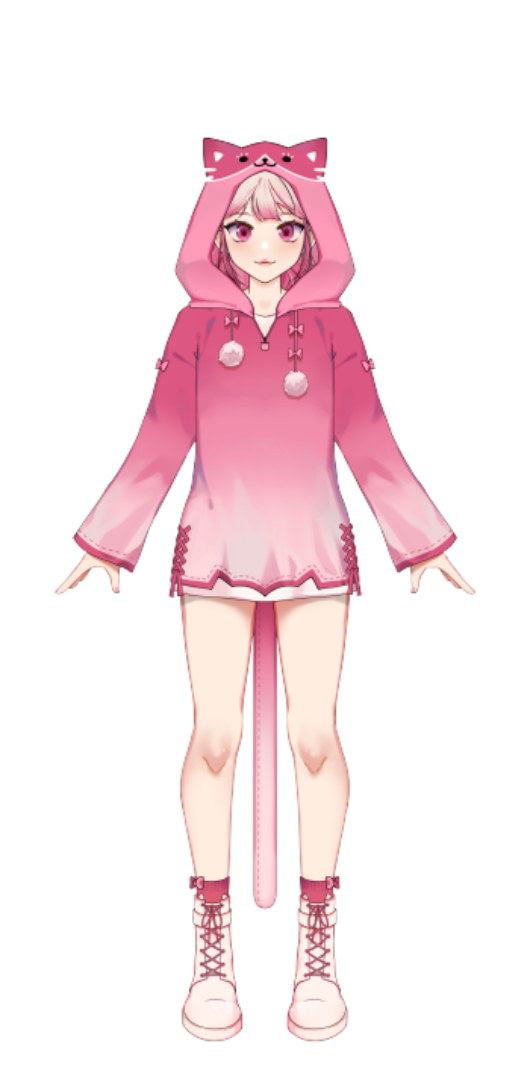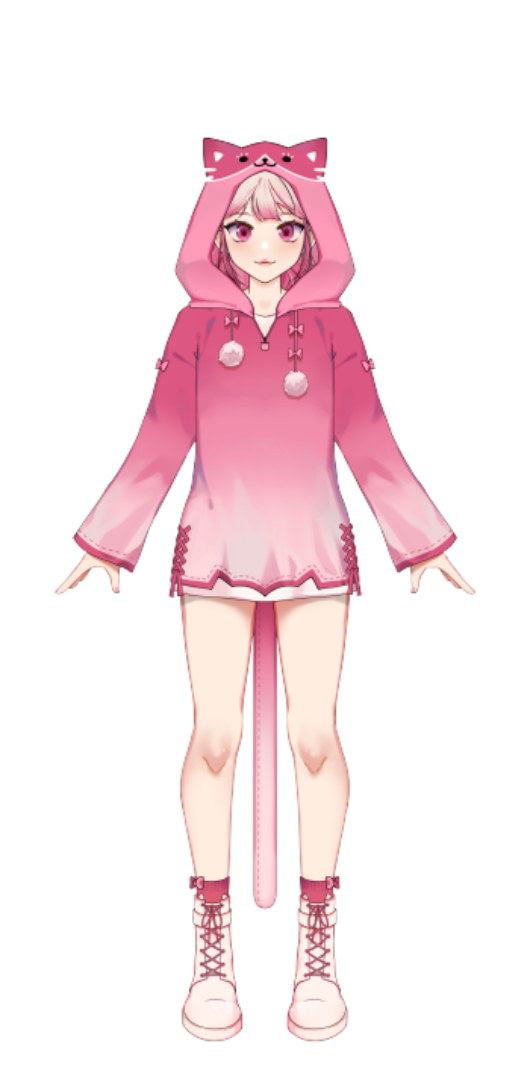 Meow Mako / ミャオ マコ
Meow Mako
Meow Mako
From the depths of a PC café, Mako scratches his way out. Once just a lonely cat he wished upon a star only to awaken completely naked in the middle of the café as a human boy! A cute crossdresser, cosplayer, and meme enthusiast he is a highly cultured individual. He spends most of his time doing the things he couldn't do as a cat; gaming, dancing, singing, and eating whatever he wants! That is, of course, after he malds at his chat when they call him a "little gremlin".
Age
88 (18 in Human Years)
Likes
Video games, chocolate, anything cute, being worshiped (muhahaha)
Dislikes
Loud noises, vegetables, bad RNG, cold water
Abilities / Skills
Vocals, video editing, audience interaction, video gaming, dance, cooking
Catch phrases
Mahhhh... mahhhh... KOOOO!