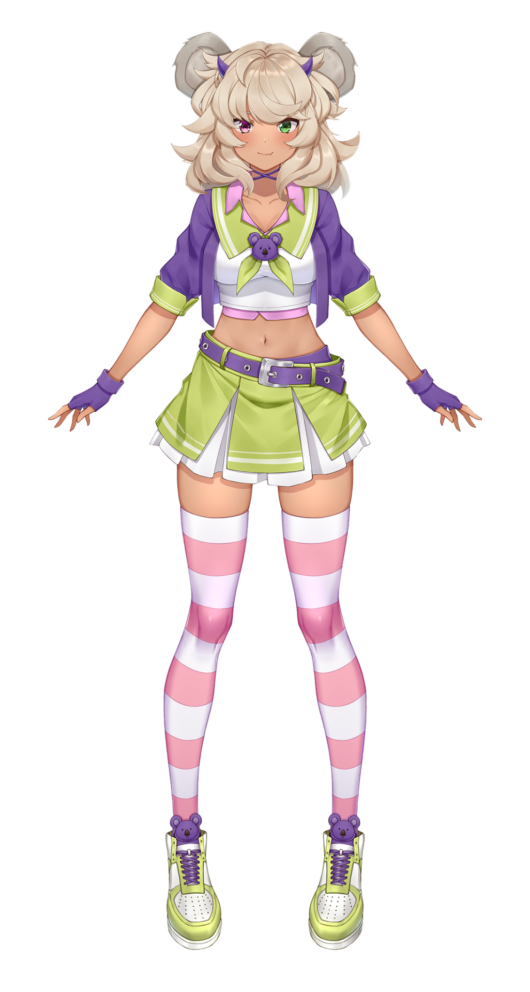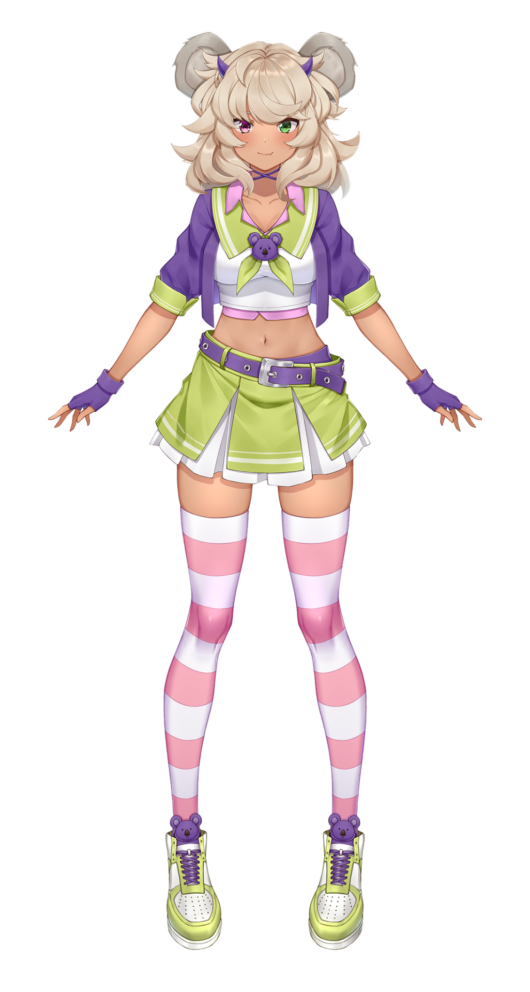 Chāmingu Duroppu/チャーミングドロップ
Chāmingu Duroppu
Chāmingu Duroppu
A dropbear that fell out of a hole to hell. Don't ask her how she fell out of a hole though.


Birthday
Demon Birthday is September 28th. Earth Birthday is 19th March (National Sleep Day).
Height
147cm but tells people she is 20km because she read signs with .
Likes
Giant Robots (Rubbish trucks), bug spray, feeding days (every other day is bad), proud noses (big noses)
Dislikes
ALL THE SEASONS, stoopid hoonans, Celery (they have "treat day" on wednesday so she hates wednesdays, calls them punishment day)
Abilities / Skills
Singing, voice acting, game commentary, comedy
Languages
english, kuso japanese
Catch phrases
Duroppu Charming, Dropping in~!
Hina Malina/ヒナ・マリナ

Hina Malina

Yagami Noah/八神ノア

Yagami Noah

Nijiiro Miyu/虹色 みゆ

Nijiiro Miyu